Book one of the best budget hotel in the heart of the city – Jamshedpur with comfortable amenities and spacious rooms, located close to the railway station & airport.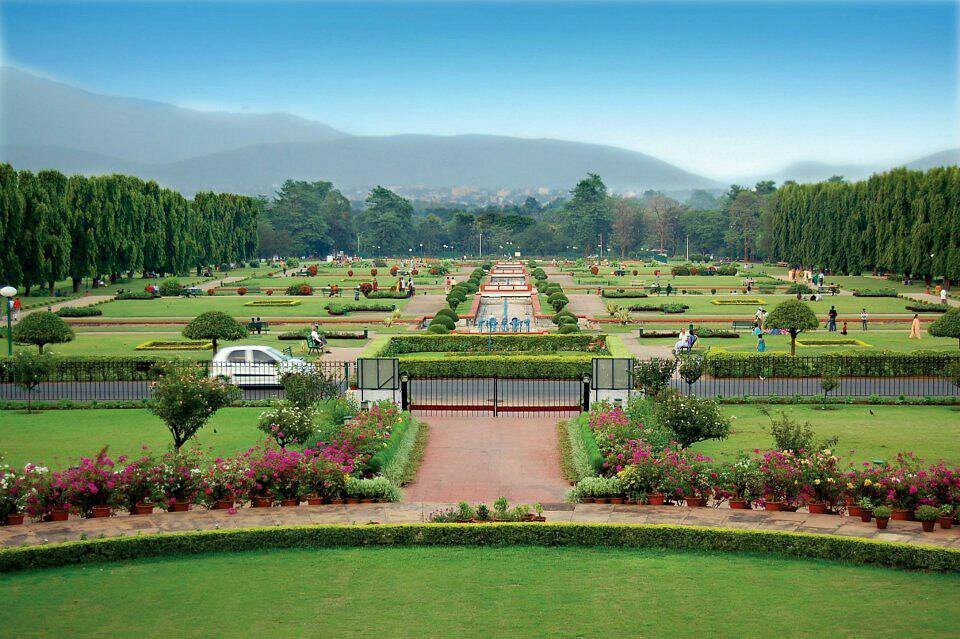 It is the only million plus city in India to not have a municipal corporation; and a part of it still functions under the Tata's administration. It can rightfully called as the industrial hub as it has one of the largest industrial areas Adityapur which houses around 1200 small and medium scale industries.
Well known as the steel city of India, Jamshedpur derives its name from its founder Jamshedji Tata who had the vision of a bright future in making it a well planned industrial city. His son Dorabji Tata set up India's first iron and steel company here during the British Raj. Jamshedpur is also known by its fascinating nicknames of Tatanagar Steel City or simply Tata.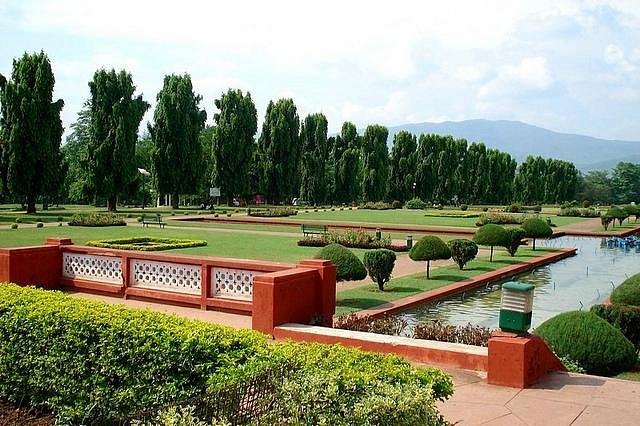 REVIEWS
We take pride in serving our guests with the best experience. Read what they say.
A city where you expect things to be very expensive if they have good standards, hotel grand residency comes as a excellent surprise. It is clean, comfortable and within city limits. The staff is courteous and well behaved. Rooms may seem little small but they are equipped with all necessary appliances. Over all it was a comfortable stay and a value for money experience.
It was the best service and behaviour of the staffs was very good. Meal was also good and on time. I will love to go again. I have visited many hotels but for me it was the best experience and best hotel 👍
Very nice hotel and staff behaviour is very nice. Good Service 👍
The staff at this property are all great! They all go above and beyond to make your stay comfortable.
Plan an Unforgettable Experience in Jamshedpur Today!
We can help you fit your stay and experience within your allotted budget.
Hotel Grand Residency
Outer Circle Road (Rani Kudar)
Kadma, Jamshedpur – 831005
Jharkhand, India.